Hudkreft is a part of the norwegian generation that grew up with bands like Kvelertak, Razika and Honningbarna as their soundtrack. From them they found a way to deal with their rage and started to make music at the age of 14. Now, five years later, they have been signed to Fysisk Format and released their debut album "Nevemagnet" (Fist magnet, which is the word for a person who has a magnetic attraction a violent fist in the face).
Hudkreft consists of vocalist Leah Røkke (19), guitarist Roksana Niebrzegowska (19), drummer Stella Oter Lindberg (19) and bass player Johannes Granaas Danielsen (20).
Their debut album is Hudkrefts experimental entrance into the adult music industry, and they manage to keep the youthful freshness they have always had and combine it with a new professionalism.

In the making of the album they've worked with producer Simen Følstad Nilsen (Aiming for Enrike, Honningbarna), guest artist Nils Jørgen Nilsen (Honningbarna, Sløtface, The Needs) and graphic designer Annika Linn Verdal Homme (Daufødt).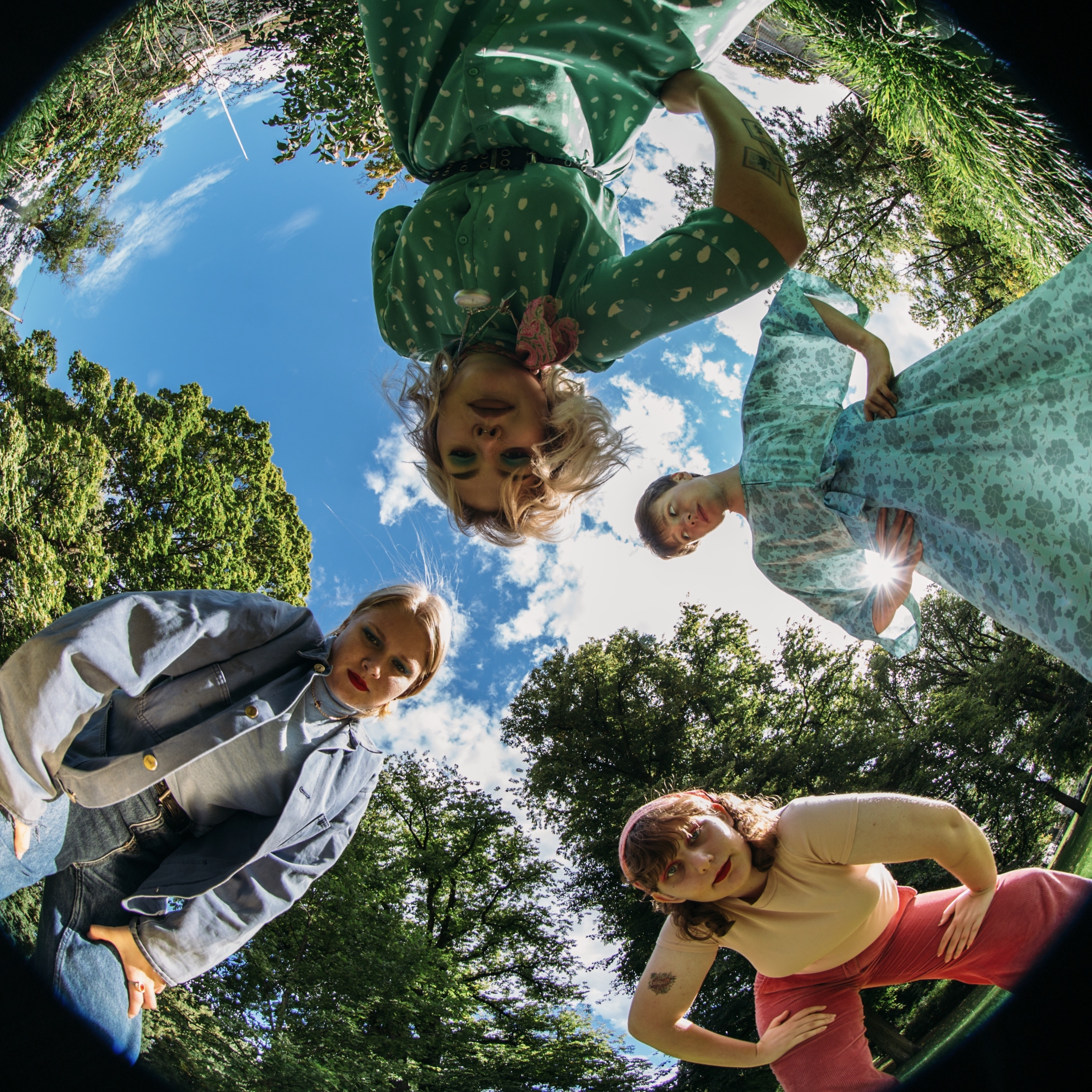 Header photo: Hugo Ø. Zickfeldt