Hymn is a Norwegian metal duo consisting of singer/guitarist Ole Ulvik Rokseth and drummer Markus Støle. The pair has been working together for 13 years, with projects like Buckaduzz, Tombstones and more recently Sâver. They have also served as session musicians for a diverse range of Norwegian artists like Okay Kaya (Jagjaguwar) and Gundelach (UOK?).
The two-headed, four handed beast that is Hymn has been pounding skin and pulling the strings of serial-amplified guitars since 2013, having toured small clubs and festivals in Europe (including the Øya festival, Stick & Stone fest and Freak Valley Festival) at lenght following the release of their debut "Perish" on SVART Records in 2017. Their second offering is entitled "Breach Us" and is due for release in August on Norwegian underground stalwart Fysisk Format.
Video by Christian Samuelsen

Pre-orders is up and running, including several bundle options: HYMN WEB SHOP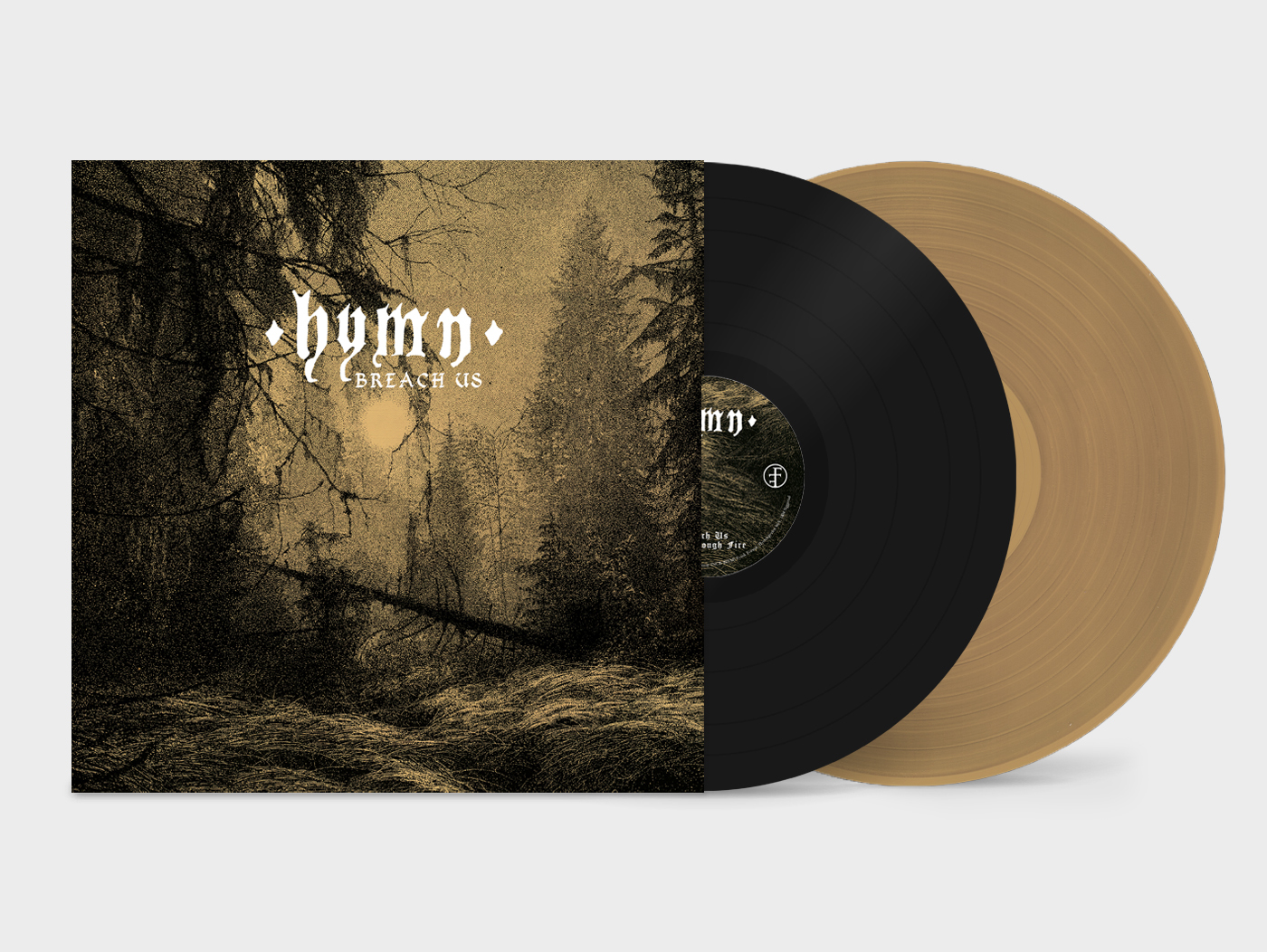 Recorded and mixed by Kim Lillestøl at Amper Tone Studios in Oslo, "Breach Us" is a gargantuan tour de force and a testament to man's will to exert dicipline and human direction to the universal powers of chaos. The duo's trademark unpredictable riffing, otherworldly power and siamese precision will exalt the daring listener through focus and confusion, craftmanship and chaos, sucking up the sludgy tradition through their roots and branching up into metal's unknowable future. "Breach us" is metal coming to life in 2020.